Pick Out Your Favorite Popular Candle Scents This Season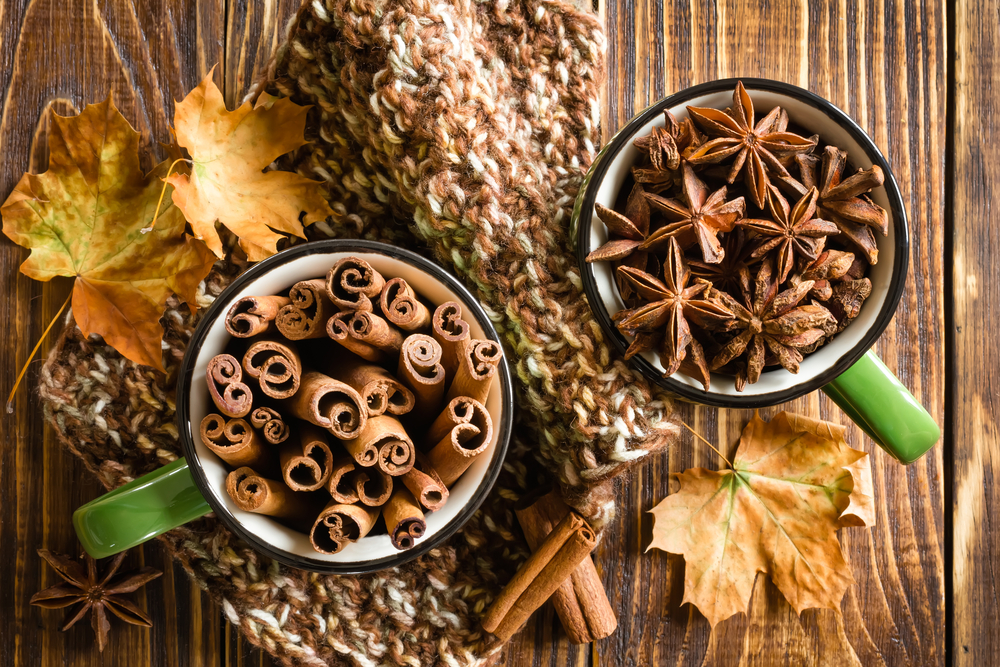 Fall definitely has that certain smell to it when you think about it. Whether you're walking outside and getting a whiff of the crisp autumn leaves or going candle shopping for those fall favorite smells, fall scents bring back that cozy and comfortable excitement for the holidays! As summer leaves, autumn brings in so many fun activities, like baking desserts such as snickerdoodle cookies and pumpkin-flavored everything.
Start this holiday season off with a
variety of our fall scents
that you can enjoy in your home, car, or office, or at holiday parties!
8. Sandalwood or Scents of Wood
9. Anything Leaves or Outdoor Scents

Pumpkin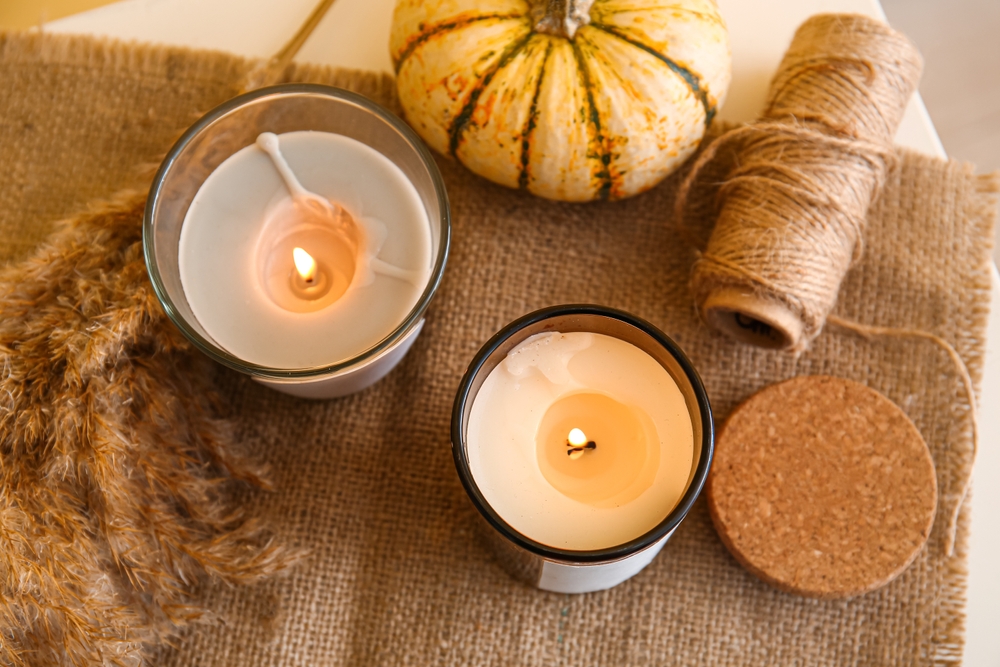 Pumpkin is probably the most popular scent of every fall season! Just the words "pumpkin spice" let the entire world know that autumn is here and everyone is going to commence with all of the fall festivities, like going to pumpkin patches, apple picking, or possibly getting lost in a corn maze.
Pumpkin can be mixed with anything to make a stronger pumpkin scent, Pumpkin can be mixed with anything to make unique, delicious scents. Whether you like super-sweet scents or more of a crisp scent, you can mix it with vanilla, cinnamon, apple, ginger, and more! Pumpkin soup bubbling on the stove or pumpkin seeds roasting in the oven are two fall scents that nobody will ever grow tired of smelling!
Vanilla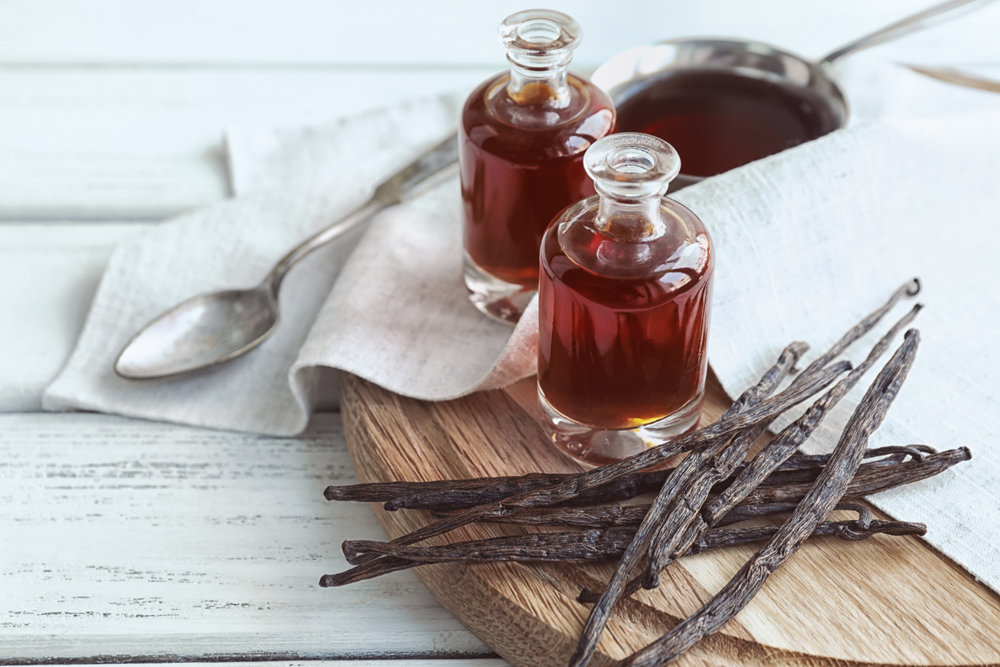 Vanilla is one of the most popular scents for fall, especially when mixed with other scents like cinnamon, nutmeg, or apple.
Vanilla is the key
to making your home smell heavenly, like freshly baked cake.
Vanilla is scientifically proven to boost mood and relax the mind, and it has an anti-anxiety effect. While vanilla is traditionally sweet, you can mix it with other scents to create something totally different — like dessert smells or fresher and brighter scents, or maybe you'd like to get a little bit more "in the mood" (if you know what I mean).
Vanilla is a perfect way to start the autumn activities this season!
Cinnamon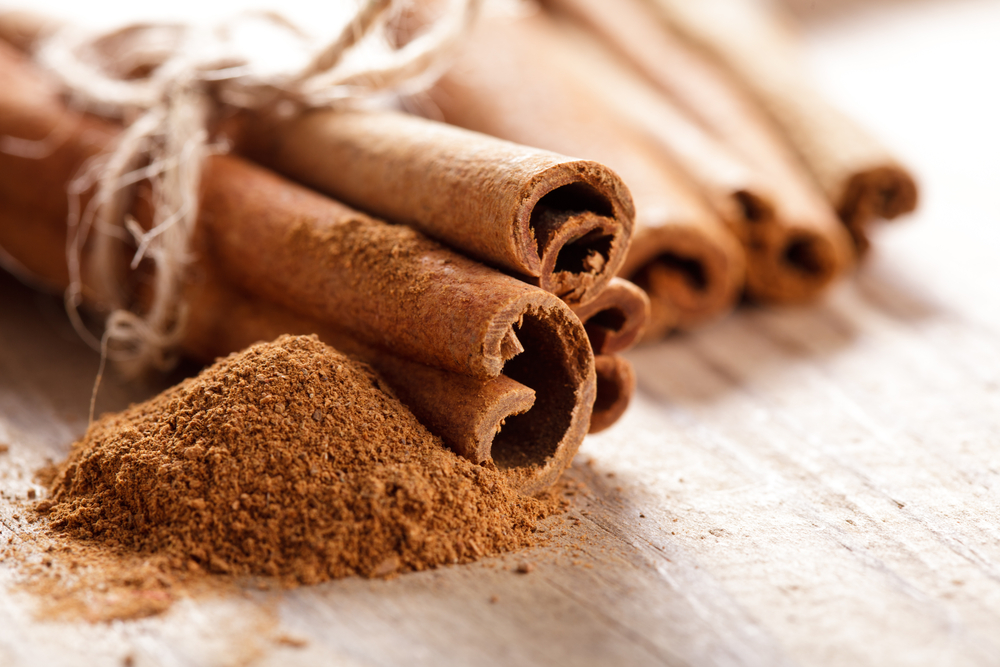 If you're looking for a spicy, sweet aroma, cinnamon is definitely one of the more recognizable scents during the fall season. Cinnamon not only has a distinct aroma, but it's also a popular spice for baking and adding a specific flavor to your meals. You can enjoy cinnamon spices in your oatmeal, coffee, cinnamon rolls, or even sautéed apples to enjoy these autumn-themed delights!
Whether you'd like to snag a
cinnamon-vanilla scented candle
or bake yummy goodies, cinnamon is an amazing addition to your favorite scents for the fall season.
Apple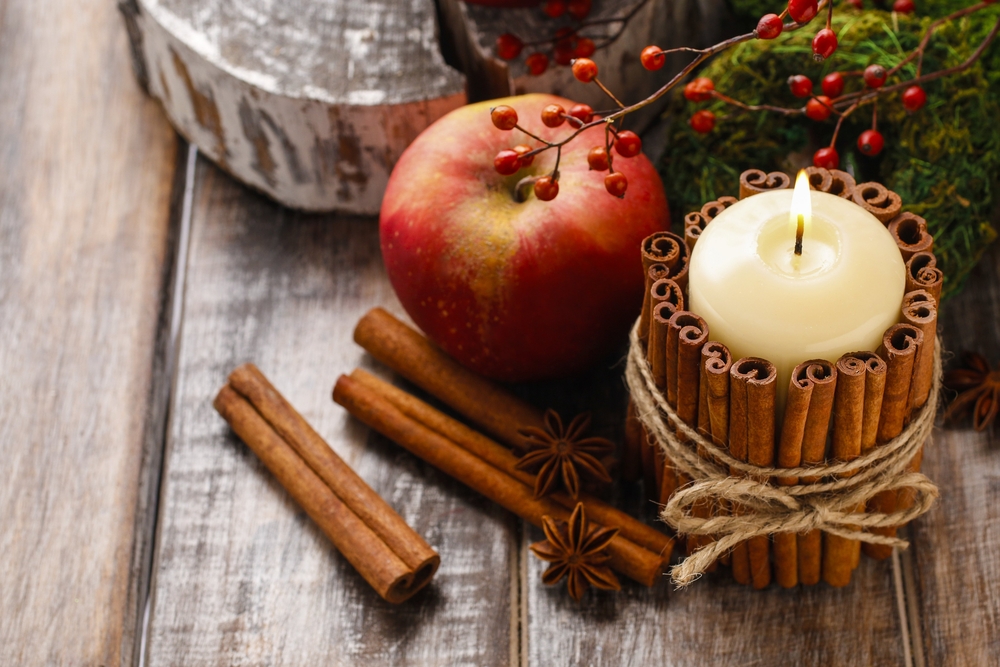 Apple pie is the second thing you see right next to the pumpkin pies at the grocery store. The smell of apple pie wafting throughout the house on a chilly autumn day is probably the perfect way to celebrate every fall season. Apple mixed with cinnamon creates that perfect cinnamon-spiced apple filling, candle scent, or diffuser to bring the fall joy throughout your home.
A trip to an apple orchard is also an amazing way to experience the autumn joy this season. Pick your own apples and either eat them as is or create your own apple cider!
Cider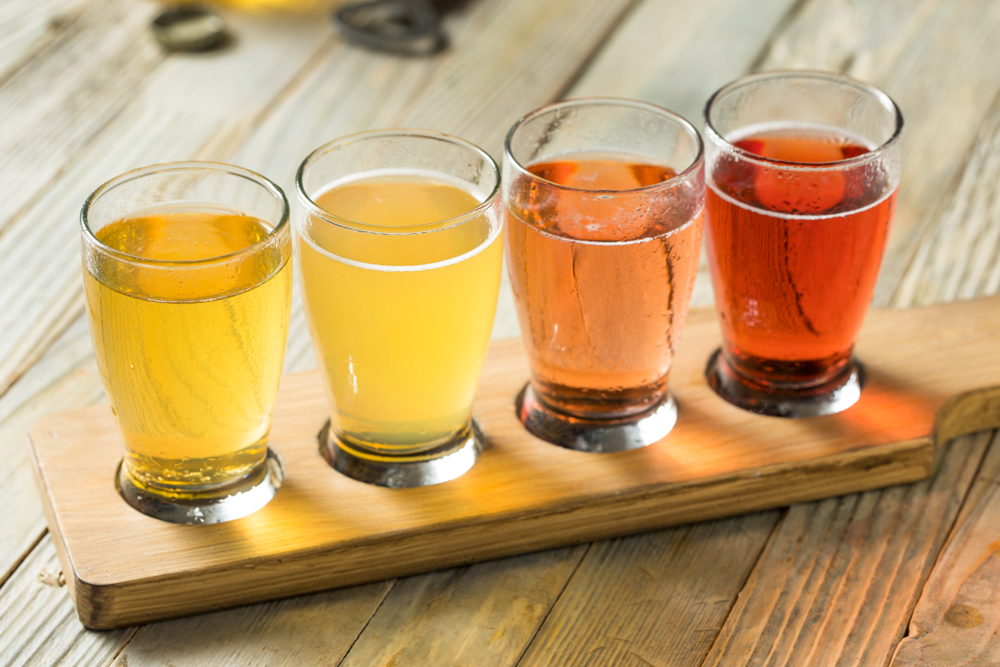 When you think of cider, you usually think of apple cider scents or flavors, but you can actually use other fruits to make cider-themed anything. Apple cider is the most known and the go-to for all fall scents, desserts, and drinks, but you can definitely use other fruits like blackberries, blueberries, and even elderflowers (yes, we know they are not fruits, but they're still delicious, though)!
You can make cider by crushing and fermenting whichever fruit you'd like. You don't have to use one kind of fruit, either. You can definitely mix blackberries and apples, if that's your preference.
Even if cider isn't your thing, you can still make cider-themed scents by mixing apples and cinnamon to get your home smelling like autumn this season.
Maple Syrup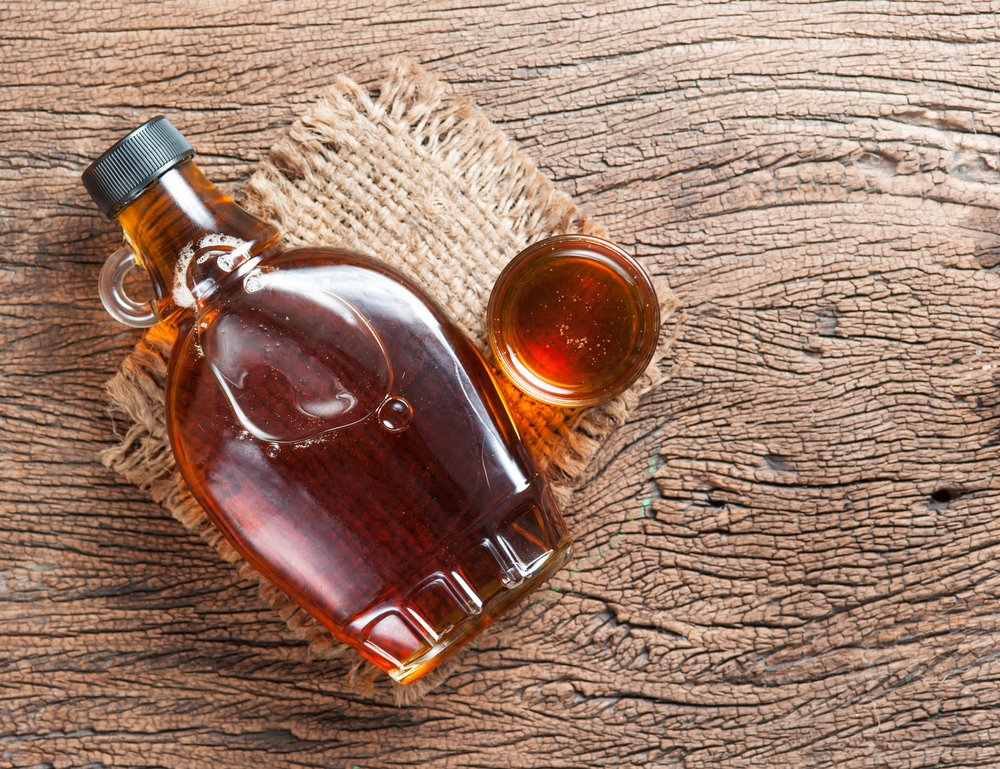 The yummy smell of maple syrup whirling throughout your kitchen is a definite sign of the fall season, with its warm and rich scent with a pinch of sweetness. You obviously must cook waffles, pancakes, or even French toast and just douse them in maple syrup because that's the only way to do it!
You can even try maple syrup that's aged in a bourbon barrel! Maple syrup is definitely one of the more distinct scents of autumn that everyone can enjoy.
Nutmeg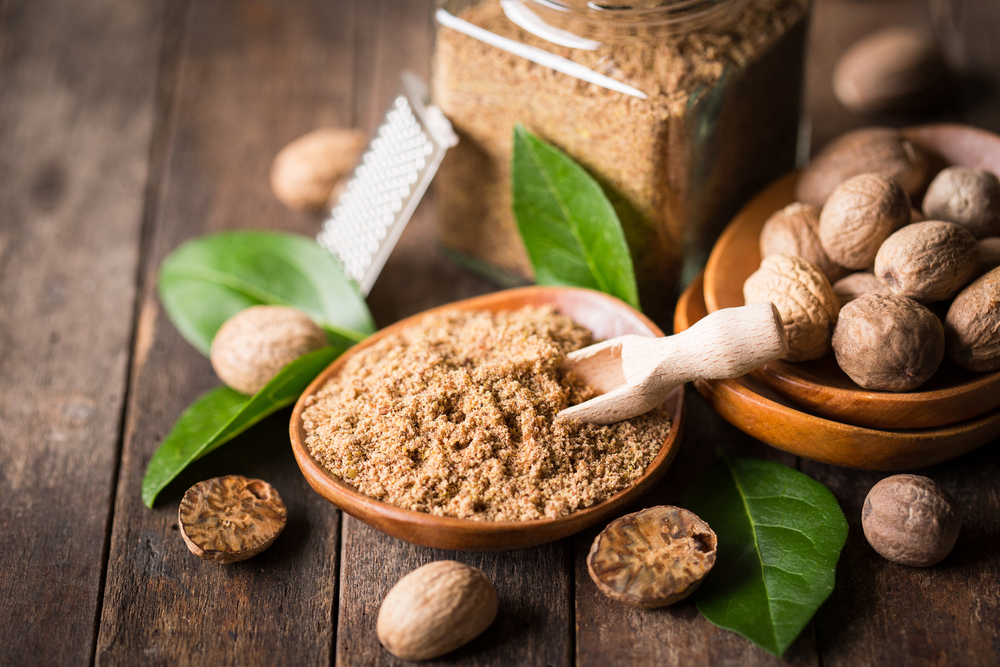 I think we can all agree that nutmeg is automatically associated with the fall season and the holidays. True nutmeg is grown from an evergreen tree cultivated for two spices from its fruit: nutmeg from its seed, and mace from the seed covering. True nutmeg (the most commercially used form of nutmeg) is usually cultivated from Indonesia and Malaysia.
When used in baking, nutmeg adds a delicious flavor and depth to dishes, especially desserts like pies, cookies, muffins, and other baked goods.
Sandalwood, or Other Scents of Wood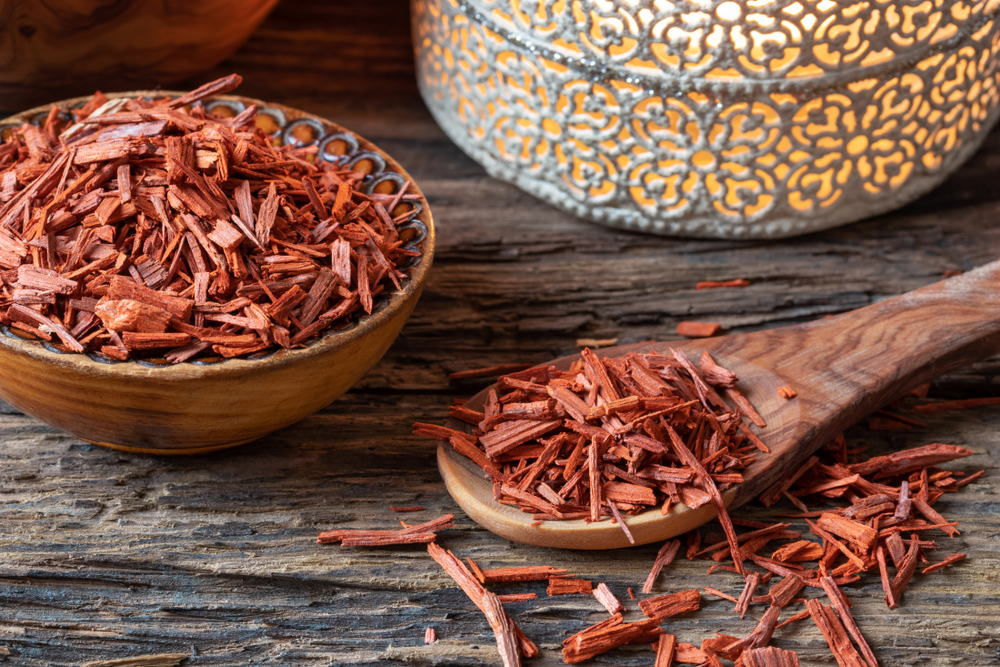 Sandalwood is in a class of woods that are yellow, heavy, and fine-grained. Sandalwood is extremely popular because, unlike other woods, its scent lasts for decades, making it perfect to last throughout the fall season. Sandalwood is not only one of the most expensive woods in the world, it is also one of the most common wood fragrances used. Sandalwood oil, specifically, has a warm, soft, milky-textured scent particular to woody-based fragrances.
Anything Leaves, or Outdoor Scents
One of the most particular things about the fall season is when the colors of the leaves start to transform into those beautiful warm tones like yellows, oranges, and reds. Smells are the strongest sense linked to memory, and the scent of autumn leaves is reminiscent of jumping and stomping through the leaf piles every season.
Hiking or taking a walk in the park not only gives you a visual feast, but the scent of the outdoors becomes intoxicating during the autumn season.
Fire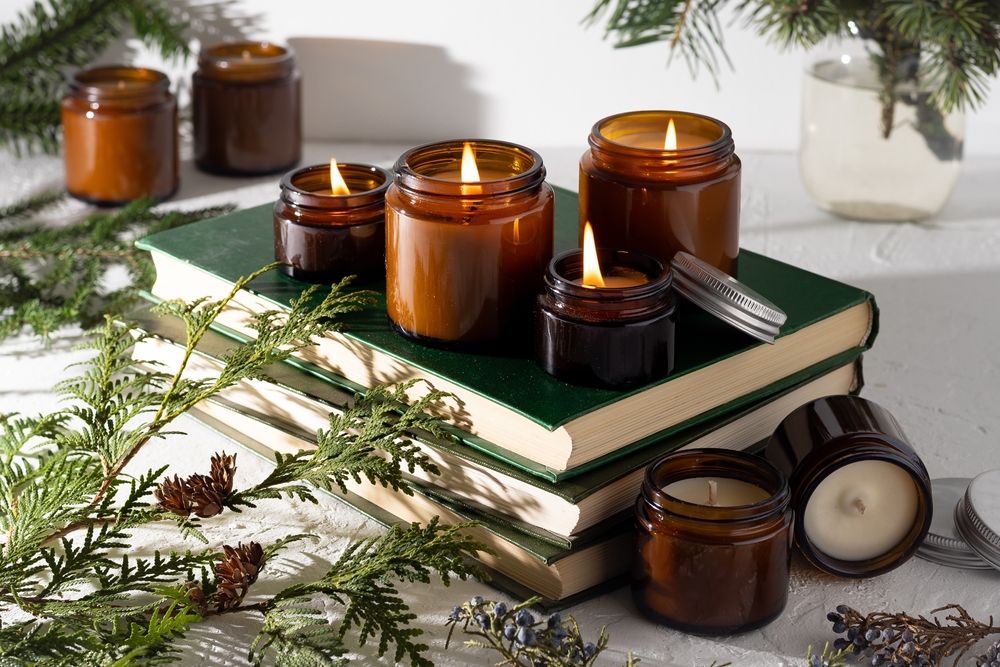 No fireplace? No problem! Fire scents produce an uncanny resemblance to an actual roaring fireplace. Scents that smell like fire are pretty similar to wood scents, but they are more geared to smoked wood rather than a crisp wooden scent, like sandalwood.
Lighting a fire-scented candle creates the feeling of fireside coziness throughout the entryway or living room — perfect for a chilly autumn season.
What's Your Favorite Scent?
Whether you're into super-sweet scents like vanilla or pumpkin spice, or more distinct scents like wood or leafy scents, they're all perfect to use throughout your home this fall season.
Here at Hillhouse, we carry our fall scents all year round, so even after the fall season, you can still reminisce until the next fall season.